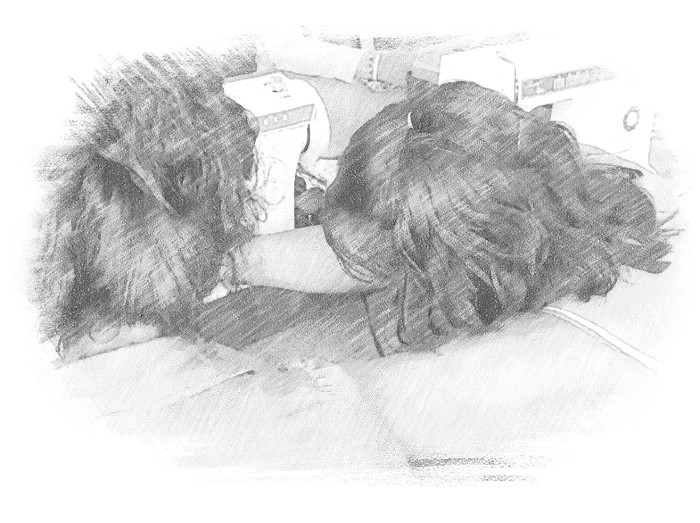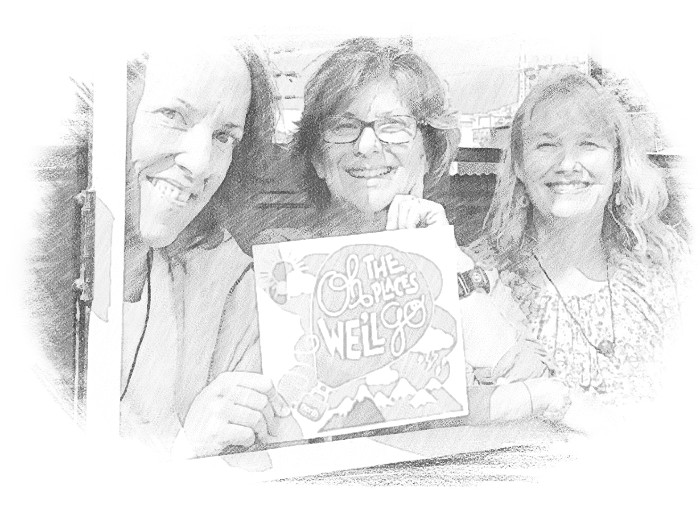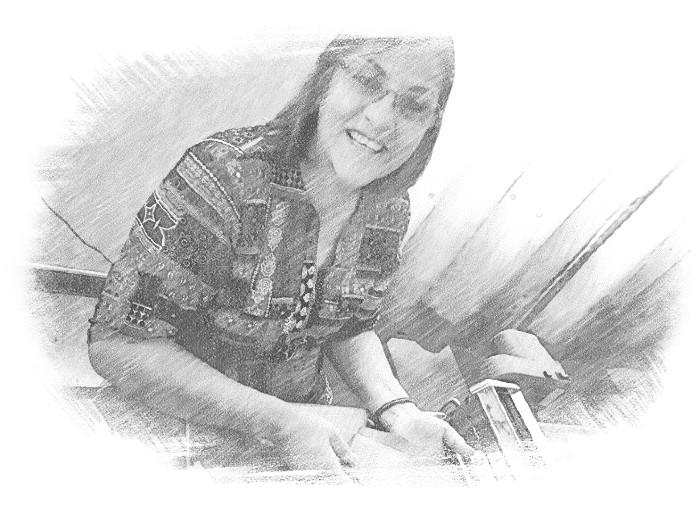 Dunamis is a non-profit organization in Quito, Ecuador serving under aged girls who have been rescued from sex and labor trafficking. We aim to teach them life skills while providing a Christ-centered environment focused on restoration to enable them to reintegrate into the world as healthy young women.
Christ-centered devotions for 20 minutes with focus on specific topics applicable to the girls' day to day life.
Two-hour workshops that include teaching how to make tagua jewelry, sewing or computer.
We serve a light lunch and the girls interact with each other and the staff and volunteers.
Reading Club one day a week.