100% Handcrafted Jewelry Made in Ecuador.
All profits go to support girls who are victims of human trafficking.
Dunamis Jewelry is a part of the Dunamis Foundation, a nonprofit center based in Quito Ecuador with the goal of rescuing girls out of human trafficking and teaching them skills necessary to succeed in life. Along with a normal education, skills taught involve the making of jewelry. What started as a hobby has now grown to be a great source of joy, pride and learning. Many of the girls who are cared for in the foundation still make many of the jewelry pieces available for sale on this site, with all profits going to them and the foundation.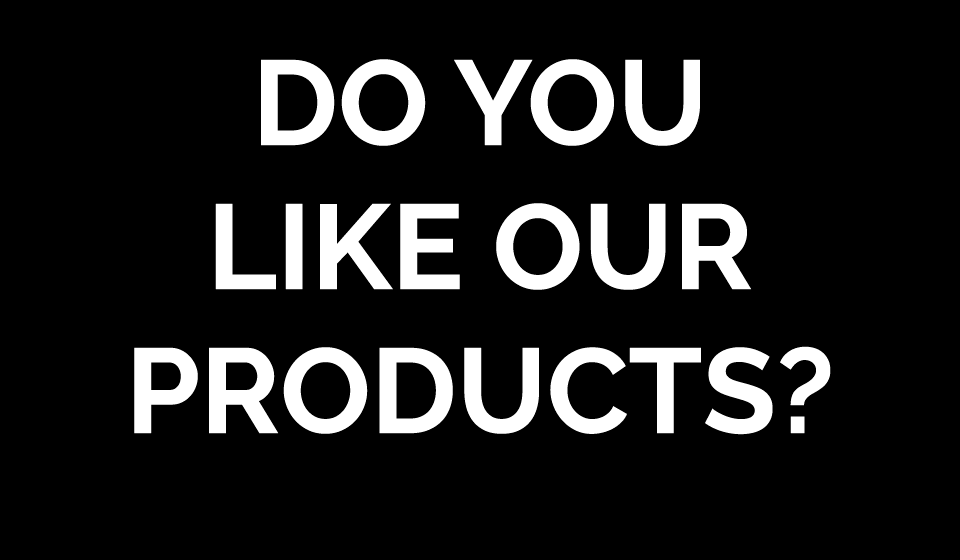 "Thanks Dunamis for the necklace! I love it! I wish you all nothing but the best and hope to return soon to Ecuador to visit you all!"
"It's nice to see you are finally selling your Jewelry online. The necklaces from Dunamis have been a great accessory for me. They are great quality and are absolutely beautiful. More than that, I know that there is love bound with each piece"